Bellossom
Ancient Origins
This product uses TCGplayer data but is not endorsed or certified by TCGplayer.
Note: This data is for the Non Holo version of Bellossom - Please use the tabs above to see other versions or more data.
Stage 2 Pokemon
Evolves from Gloom
Windmill
Switch this Pokémon with 1 of your Benched Pokémon.
20
Flower Tornado
Move as many Grass Energy attached to your Pokémon to your other Pokémon in any way you like.
60
Weak x2
Retreat:
Card Illustrator: Mizue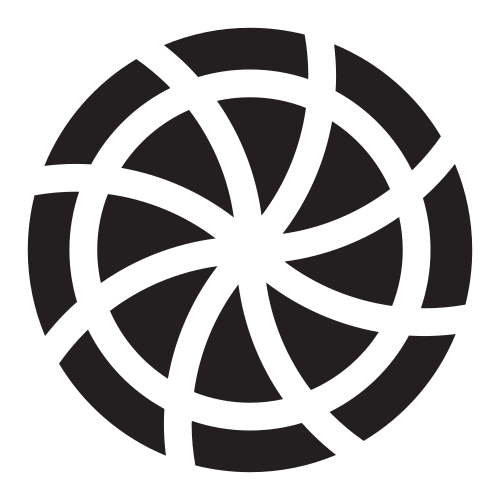 Ancient Origins
No: 4