This product uses TCGplayer data but is not endorsed or certified by TCGplayer.
There is no population or graded pricing data available for this card.
Ability: Water Down
Whenever you attach a Water Energy card from your hand to this Pokémon, you may search your deck for Goomy and put it onto your Bench. Shuffle your deck afterward.
Weak x2
Retreat:
Card Illustrator: sui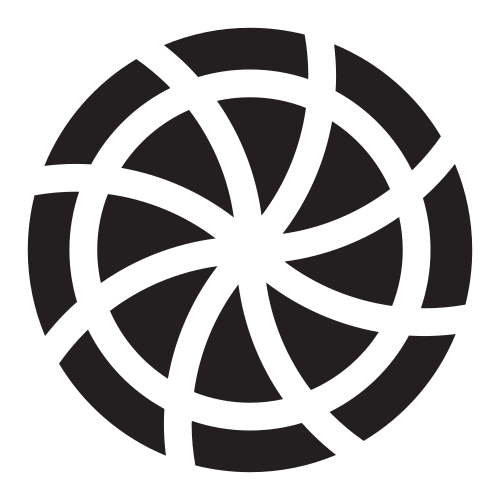 Ancient Origins
No: 58