This product uses TCGplayer data but is not endorsed or certified by TCGplayer.
Note: This data is for the Non Holo version of Pidove - Please use the tabs above to see other versions or more data.
Quick Attack
Flip a coin. If heads, this attack does 10 more damage.
Weak x2
Resist -20
Retreat:
Card Illustrator: Masakazu Fukuda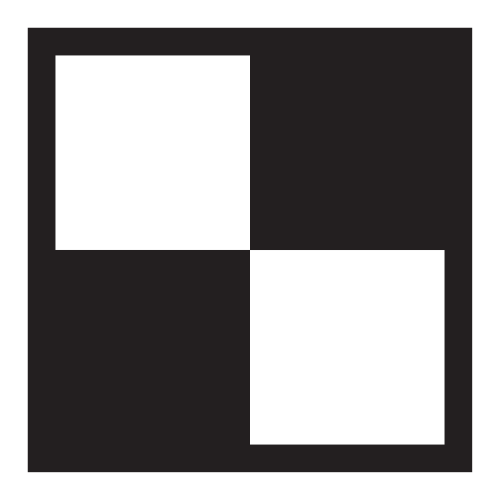 Black & White
No: 84