This product uses TCGplayer data but is not endorsed or certified by TCGplayer.
Note: This data is for the Holo version of Samurott - Please use the tabs above to see other versions or more data.
Stage 2 Pokemon
Evolves from Dewott
Ability: Shell Armor
Any damage done to this Pokémon by attacks is reduced by 20 (after applying Weakness and Resistance).
Hydro Pump
Does 10 more damage for each Water Energy attached to this Pokémon.
Weak x2
Retreat:
Card Illustrator: 5ban Graphics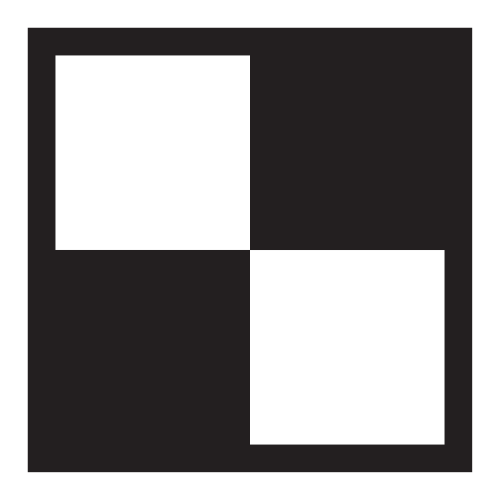 Black & White
No: 32