This product uses TCGplayer data but is not endorsed or certified by TCGplayer.
There is no population or graded pricing data available for this card.
Stage 1 Pokemon
Evolves from Panpour
Scald
The Defending Pokémon is now Burned.
20
Fury Swipes
Flip 3 coins. This attack does 40 damage times the number of heads.
Weak x2
Retreat:
Card Illustrator: Kagemaru Himeno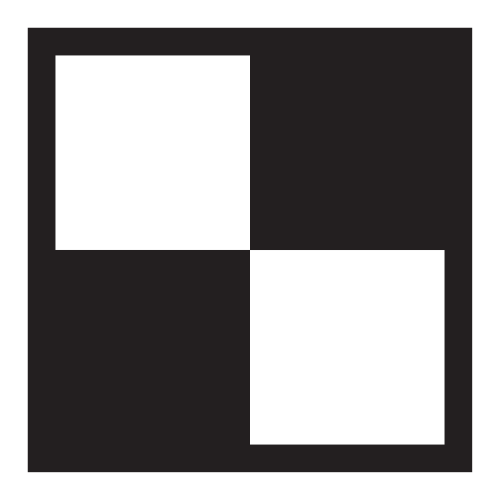 Black & White
No: 34