M Charizard-EX
Evolutions
This product uses TCGplayer data but is not endorsed or certified by TCGplayer.
Note: This data is for the Full Art Holo version of M Charizard-EX - Please use the tabs above to see other versions or more data.
MEGA Pokemon
Evolves from Charizard-EX
When a Pokémon-EX has been Knocked Out, your opponent takes 2 Prize cards.
When 1 of your Pokémon becomes a Mega Evolution Pokémon, your turn ends.
Crimson Dive
This Pokémon does 50 damage to itself.
300
Weak x2
Retreat:
Card Illustrator: 5ban Graphics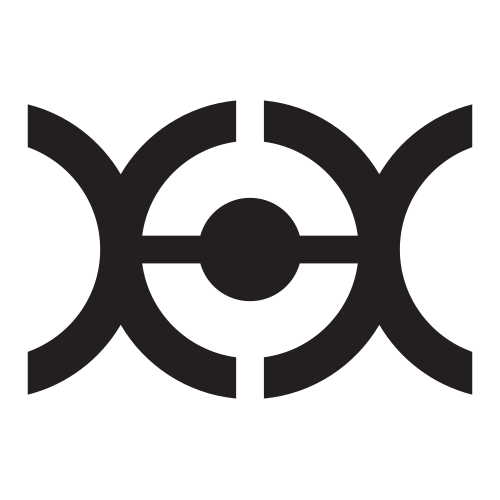 Evolutions
No: 101