Swampert
EX Crystal Guardians
This product uses TCGplayer data but is not endorsed or certified by TCGplayer.
Note: This data is for the Non Holo version of Swampert - Please use the tabs above to see other versions or more data.
Stage 2 Pokemon
Evolves from Marshtomp
Poké-Power: Echo Draw
Once during your turn (before your attack), you may draw a card. This power can't be used if Swampert is affected by a Special Condition.
Rock Hurl
This attack's damage isn't affected by Resistance.
60
Weak x2
Retreat:
Card Illustrator: Hisao Nakamura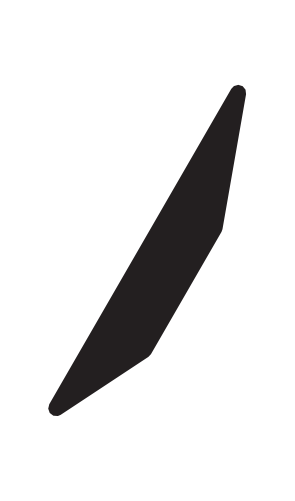 EX Crystal Guardians
No: 27