Dustox ex
EX Legend Maker
This product uses TCGplayer data but is not endorsed or certified by TCGplayer.
Note: This data is for the Holo version of Dustox ex - Please use the tabs above to see other versions or more data.
Pokemon EX
Evolves from Cascoon
Poké-Body: Safeguard
Prevent all effects of attacks, including damage, done to Dustox ex by your opponent's Pokémon-ex.
When Pokémon-ex has been Knocked Out, your opponent takes 2 Prize cards.
Silver Wind
During your next turn, if an attack does damage to the Defending Pokémon (after applying Weakness and Resistance), that attack does 30 more damage.
40
Card Illustrator: Mitsuhiro Arita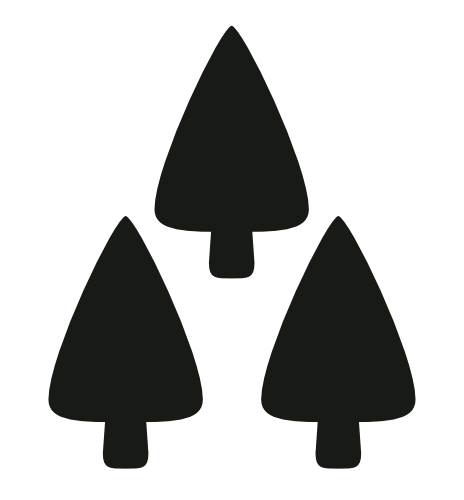 EX Legend Maker
No: 86