Reversal Trigger
Plasma Blast
This product uses TCGplayer data but is not endorsed or certified by TCGplayer.
There is no population or graded pricing data available for this card.
When the Team Plasma Pokémon this card is attached to is Knocked Out by damage from an opponent's attack, search your deck for a card and put it into your hand. Shuffle your deck afterward.
Retreat:
Card Illustrator: 5ban Graphics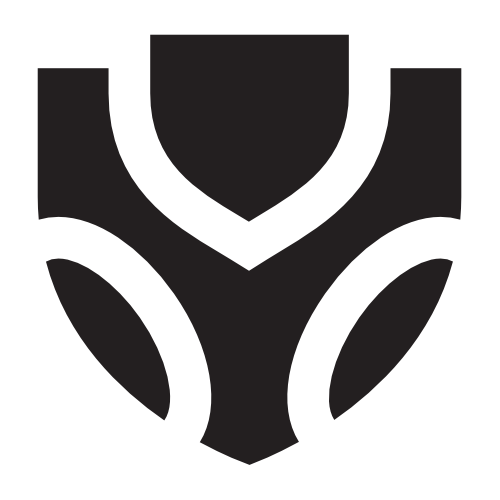 Plasma Blast
No: 86