This product uses TCGplayer data but is not endorsed or certified by TCGplayer.
There is no population or graded pricing data available for this card.
Stage 1 Pokemon
Evolves from Rufflet
Ability: Big Wing
Once during your turn (before your attack), if this Pokémon is your Active Pokémon, you may have your opponent switch his or her Active Pokémon with 1 of his or her Benched Pokémon.
Wild Edge
You may do 20 more damage. If you do, this Pokémon does 20 damage to itself.
Weak x2
Resist -20
Retreat:
Card Illustrator: Akira Komayama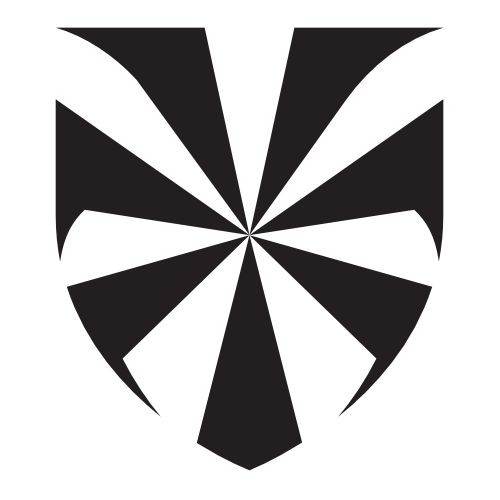 Plasma Storm
No: 116