Burmy Plant Cloak
POP Series 7
This product uses TCGplayer data but is not endorsed or certified by TCGplayer.
Note: This data is for the Non Holo version of Burmy Plant Cloak - Please use the tabs above to see other versions or more data.
Poké-Power: Wear Cloak
Once during your turn (before your attack), if Burmy Plant Cloak is your Active Pokémon, you may search your discard pile for a basic Grass Energy card and attach it to Burmy Plant Cloak.
Plant Cloak Tackle
If Burmy Plant Cloak has any Grass Energy attached to it, this attack does 10 damage plus 10 more damage.
Weak x10
Retreat:
Card Illustrator: Kouki Saitou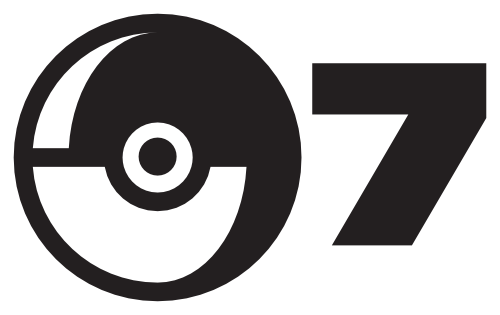 POP Series 7
No: 11