This product uses TCGplayer data but is not endorsed or certified by TCGplayer.
Note: This data is for the Non Holo version of Latios - Please use the tabs above to see other versions or more data.
Energy Draw
Flip a coin. If heads, search your deck for a basic Energy card and attach it to Latios. Shuffle your deck afterward.
10
Luster Purge
Discard 3 Energy attached to Latios.
120
Weak x20
Resist -20
Retreat:
Card Illustrator: Daisuke Ito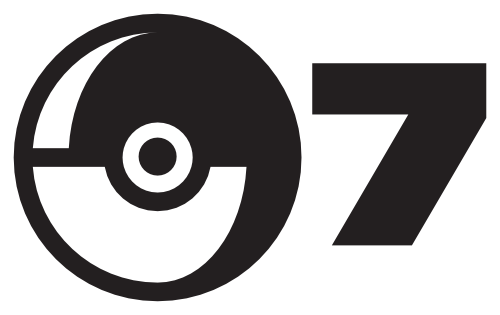 POP Series 7
No: 4