Sabrina & Brycen
SM Black Star Promos
This product uses TCGplayer data but is not endorsed or certified by TCGplayer.
There is no population or graded pricing data available for this card.
Available in the 2021 Trainers Toolkit
Search your deck for up to 2 basic Energy cards, reveal them, and put them into your hand. Then, shuffle your deck.
When you play this card, you may discard 5 other cards from your hand. If you do, you may also search for up to 3 Pokemon of different types in this way.
Retreat:
Card Illustrator: Ryuta Fuse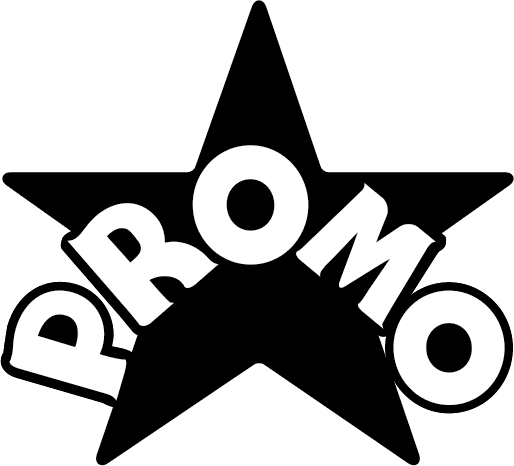 SM Black Star Promos
No: SM246