Cetitan
SV Black Star Promos
This product uses TCGplayer data but is not endorsed or certified by TCGplayer.
There is no population or graded pricing data available for this card.
Stage 1 Pokemon
Evolves from Cetoddle
Avalanche
This attack also does 10 damage to each of your opponent's Benched Pokemon. (Don't apply Weakness and Resistance for Benched Pokemon.)
30
Rolling Slider
Flip 3 coins. This attack does 100 damage for each heads.
100x
Weak x2
Card Illustrator: GOSSAN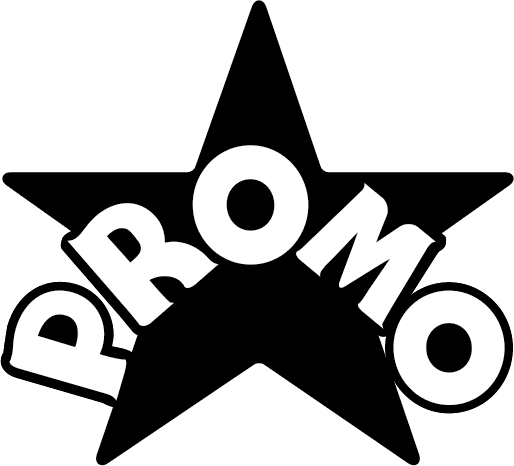 SV Black Star Promos
No: 063