Iron Bundle
SV Black Star Promos
This product uses TCGplayer data but is not endorsed or certified by TCGplayer.
There is no population or graded pricing data available for this card.
Ability: Hyper Blower
Once during your turn, if this Pokemon is on your Bench, you may switch out your opponent's Active Pokemon to the Bench. (You opponent chooses the new Active Pokemon.) If you do, discard this Pokemon and all attached cards.
Refrigerated Stream
If the Defending Pokemon is an Evolution Pokemon, it can't attack during your opponent's next turn.
80
Weak x2
Card Illustrator: Teeziro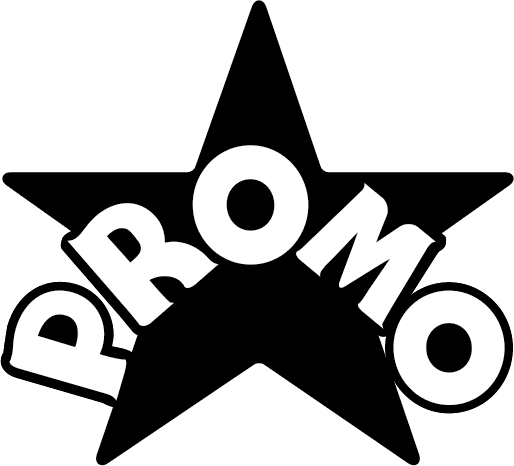 SV Black Star Promos
No: 066