Champions Festival
SWSH Black Star Promos
This product uses TCGplayer data but is not endorsed or certified by TCGplayer.
Note: This data is for the Holo version of Champions Festival - Please use the tabs above to see other versions or more data.
Once during each player's turn, if that player has 6 Pokemon in play, they may heal 10 damage from each of their Pokemon.
Retreat:
Card Illustrator: Naoki Saito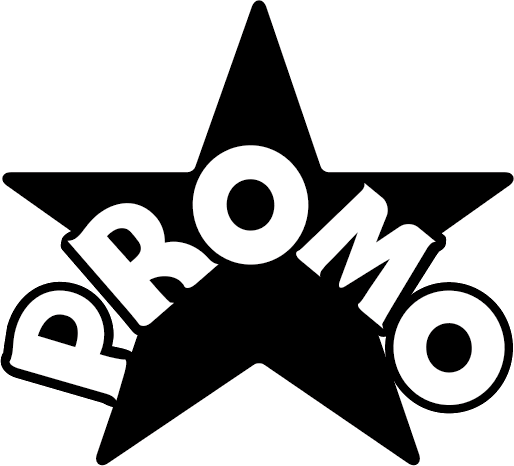 SWSH Black Star Promos
No: SWSH296