Giratina V
SWSH Black Star Promos
This product uses TCGplayer data but is not endorsed or certified by TCGplayer.
There is no population or graded pricing data available for this card.
Abyss Seeking
Look at the top 4 cards of your deck and put 2 of them into your hand. Put the other cards in the Lost Zone.
Shred
This attack's damage isn't affected by any effects on your opponent's Active Pokemon
160
Retreat:
Card Illustrator: PLANETA Mochizuki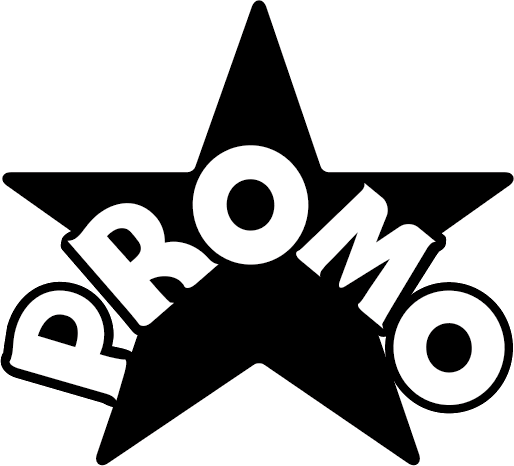 SWSH Black Star Promos
No: SWSH259