Hisuian Basculin
SWSH Black Star Promos
This product uses TCGplayer data but is not endorsed or certified by TCGplayer.
There is no population or graded pricing data available for this card.
Submerge Silently
You can use this attack only if you go second, and only during your first turn. During your opponent's next turn, prevent all damage done to this Pokemon by attacks.
Weak x2
Retreat:
Card Illustrator: Shin Nagasawa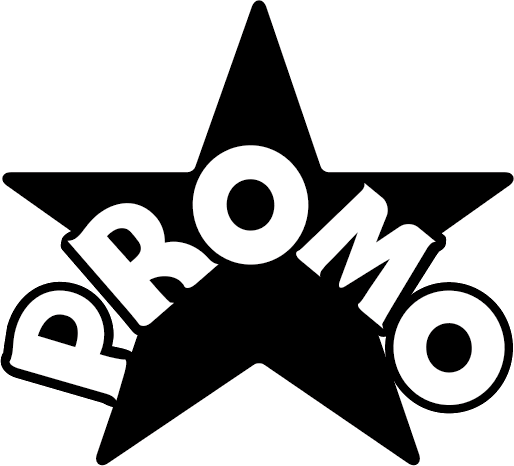 SWSH Black Star Promos
No: SWSH273