Hisuian Zoroark VSTAR
SWSH Black Star Promos
This product uses TCGplayer data but is not endorsed or certified by TCGplayer.
There is no population or graded pricing data available for this card.
Pokemon VSTAR
Evolves from Hisuian Zoroark V
Ability: Phantom Star
During your turn, you may discard your hand and draw 7 cards. (You can't use more than 1 VSTAR Power in a game.)
Ticking Curse
This attack does 50 damage for each of your Pokemon that has any damage counters on it.
50x
Weak x2
Retreat:
Card Illustrator: CG Works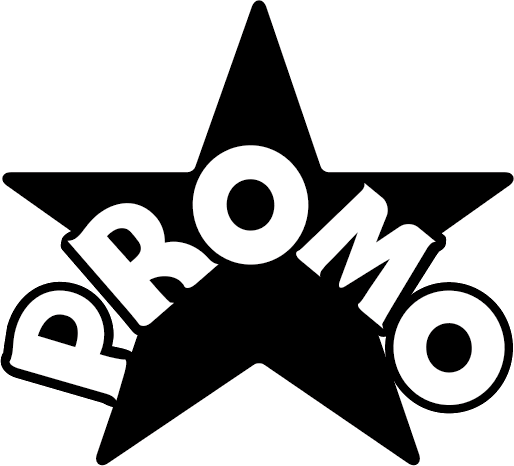 SWSH Black Star Promos
No: SWSH298