Welcome to the newest Era of Pokemon TCG!
With Sword & Shield coming to a close we welcome in the newest Series - Scarlet & Violet, and heres what changes this series has in store for us.
Yellow Border No More - The removal of the yellow border on EN cards means theyre even closer to the Japanese versions of these cards.
Trainer subcategories will move from this series onwards, to the top left of the card making them easier to find in your decks.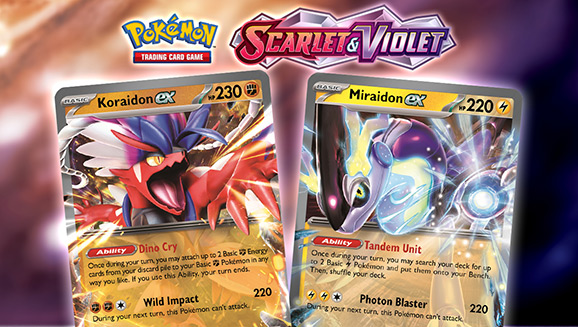 The final big change to mention is that set symbols are no more! With Set codes being used now instead in the corner of the cards.
Come back soon to check out the latest news and cards here at Pikawiz!