Shiinotic
SM Black Star Promos
This product uses TCGplayer data but is not endorsed or certified by TCGplayer.
Note: This data is for the Prerelease version of Shiinotic - Please use the tabs above to see other versions or more data.
This card was handed out for participation at prerelease events for Sun & Moon.
Stage 1 Pokemon
Evolves from Morelull
Ability: Illuminate
Once during your turn (before your attack), you may search your deck for a Grass Pokémon, reveal it, and put it into your hand. Then, shuffle your deck.
Flickering Spores
Your opponent's Active Pokémon is now Asleep.
30
Weak x2
Card Illustrator: Mizue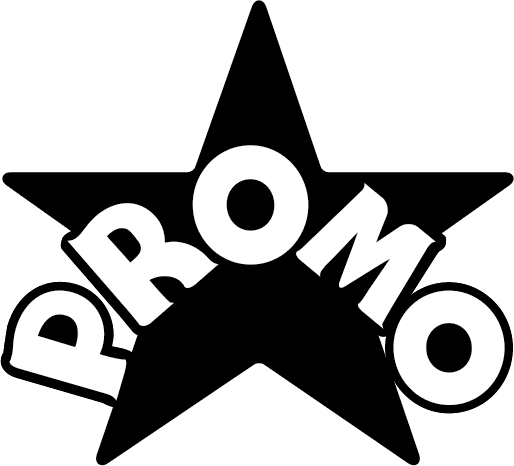 SM Black Star Promos
No: SM10