Togedemaru
SM Black Star Promos
This product uses TCGplayer data but is not endorsed or certified by TCGplayer.
Note: This data is for the Holo version of Togedemaru - Please use the tabs above to see other versions or more data.
Defense Curl
Flip a coin. If heads, prevent all damage done to this Pokémon by attacks during your opponent's next turn.
Discharge
Discard all Lightning Energy from this Pokémon. This attack does 30 damage for each card you discarded in this way.
Weak x2
Resist -20
Retreat:
Card Illustrator: match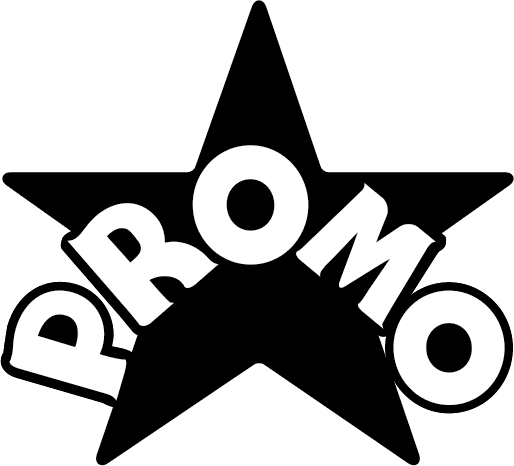 SM Black Star Promos
No: SM09