Manaphy
SWSH Black Star Promos
This product uses TCGplayer data but is not endorsed or certified by TCGplayer.
Note: This data is for the Holo version of Manaphy - Please use the tabs above to see other versions or more data.
This card could be found in Silver Tempest Three Pack Blisters.
Pulling Currents
Your opponent reveals their hand. Put up to 2 Basic Pokemon you find there onto your opponent's Bench.
Aqua Bullet
This attack also does 20 damage to 1 of your opponent's Benched Pokemon. (Don't apply Weakness and Resistance for Benched Pokemon.)
40
Weak x2
Card Illustrator: NC Empire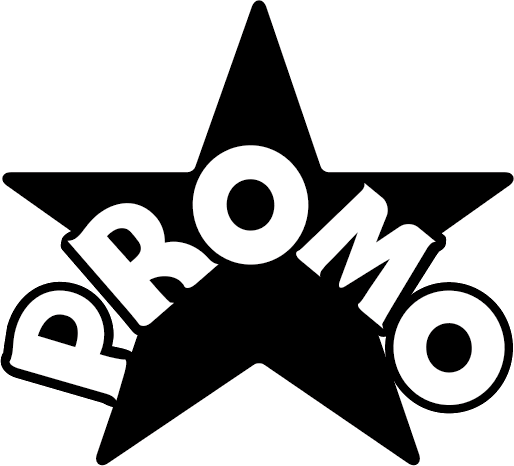 SWSH Black Star Promos
No: SWSH275