Togetic
SWSH Black Star Promos
This product uses TCGplayer data but is not endorsed or certified by TCGplayer.
There is no population or graded pricing data available for this card.
Stage 1 Pokemon
Evolves from Togepi
Ability: Voice of Happiness
When you play this Pokemon from your hand to evolve 1 of your Pokemon during your turn, you may heal 30 damage from your Active Pokemon.
Weak x2
Retreat:
Card Illustrator: Narumi Sato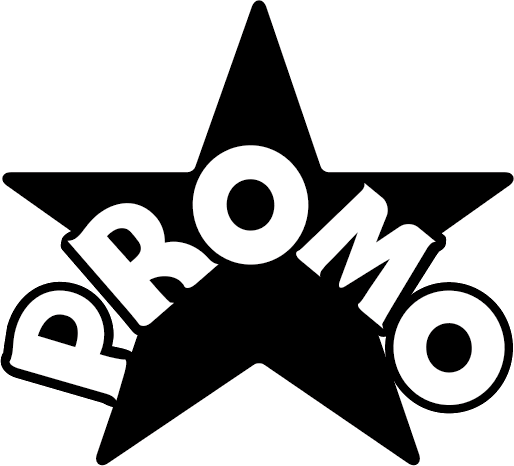 SWSH Black Star Promos
No: SWSH276